Meet Los Cheesies Live 2022/2023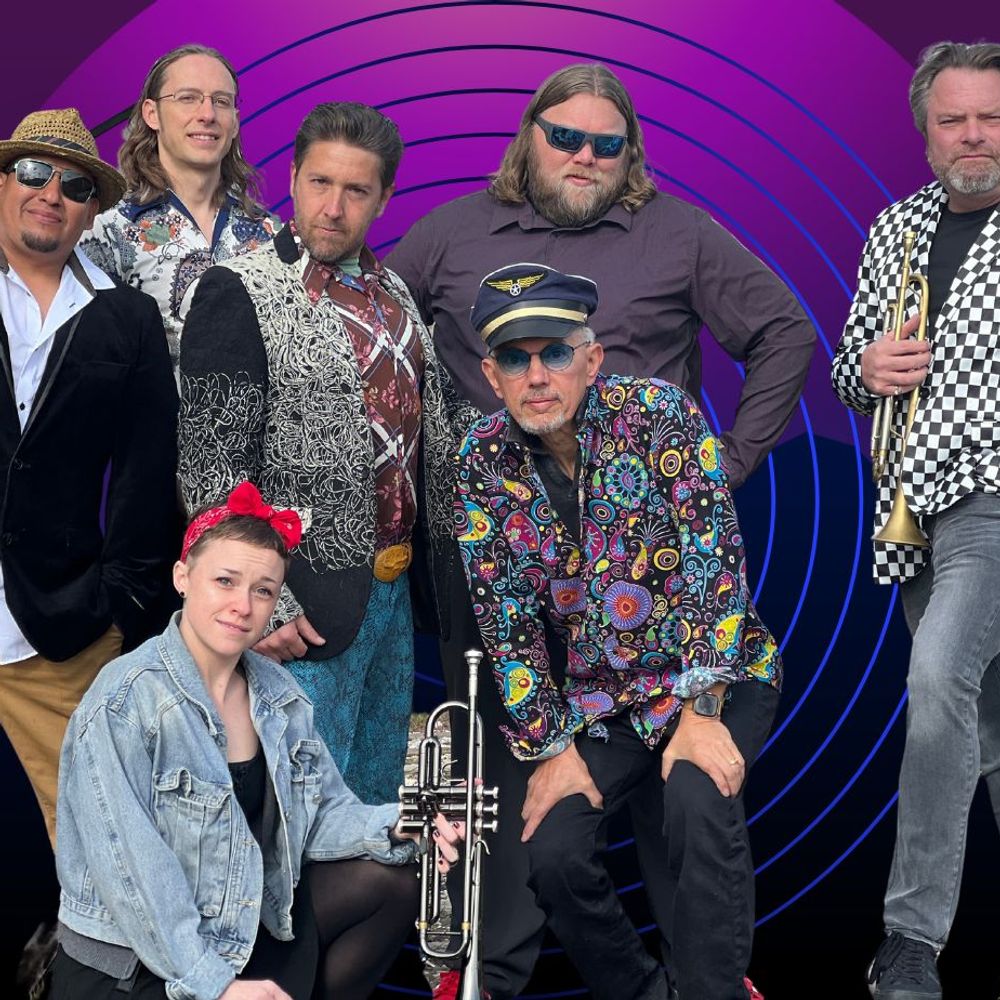 About Us
LOS CHEESIES is an insanely wild, high-energy band of both gringos and Latinos, uniting to deliver a unique and super fun, comical, and upbeat style to both our English and Spanish-speaking friends. OUR FOUR PART HARMONY VOCALS, SHREDDING GUITARS AND HORN SECTION WILL BLOW YOUR MIND!!!
11 years of performing and songwriting together has established LOS CHEESIES as one of the most powerful and unique show experiences in Colorado. You'll find yourself humming our original Fusion Rock and Roll, Ska, Reggae, Rap, and Psychedelic Rock tunes when you wake in the middle of the night… and laughing at our "Weird Al Yankovic" / Cheesie-fied hits from the 80's and 90's!
LOS CHEESIES has performed all over the Front Range of Colorado and Wyoming, and every year attend many highly-acclaimed festivals including: Frozen Dead Guy Days, Laramie Beer Fest, What Fest Wyoming, Boulder Creek Festival, Saratoga Togie Days Fest, Niwot Rock and Rails, and the Louisville Concert at the Park.
The band has opened at several big Colorado and Wyoming venues for other popular bands such as: Float Like a Buffalo, Vince Herman Band (from Leftover Salmon), The Pamlico Sound, and Los Vicios de Papa from Chicago, and The Lonesome Heroes from Austin.
LOS CHEESIES' first album "QUÉWHAT?" in 2016, and are preparing to released our second album "Smoking Time" Summer 2023